What do you need for PTE Academic? 
Preparation
How are you going to achieve that?
Booking PTE Academic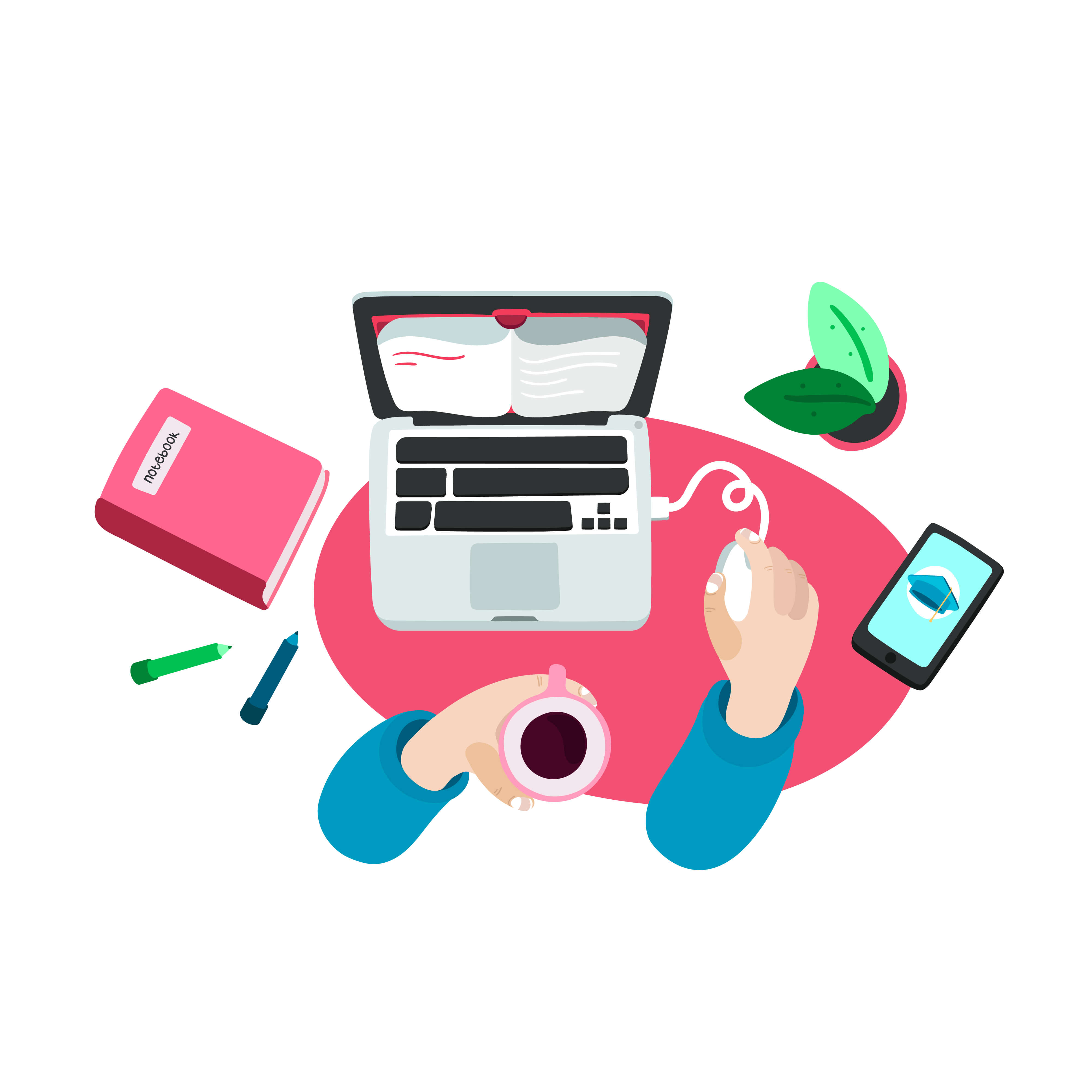 You can book PTE Academic Slot through Pearson's website. The cost of registering for the PTE Academic Exam is 13,299. You can pay through the various method:
MasterCard & Visa Debit Cards
MasterCard, Visa, American Express and JCB credit cards
Vouchers and promotion codes
The best Option: Buy PTE Voucher to book PTE Academic. Why is it the best option? Discount, easy checkout and additional benefits. If you choose our voucher, your second step: Preparation will automatically become easier.
Cost of PTENOTE Voucher: 12,222 INR.
No hidden cost or tax.
GST Invoice provided.
Provided within 30 seconds of payment.
Code Valid till 11 months from purchase.
70% paid amount refundable for an unused voucher when informed within 6 months.
Preparation
No matter how good your English Skills are, you need preparation! We just said you already secure your preparation when you buy PTENOTE. Allow us to elaborate on that, these are the 'additional benefits' that you get:
50 Mock Tests Worth 3500 INR
20 Evaluation Vouchers Worth 5000
PTE Academic Tips & Tricks
24/7 Help
These benefits are absolutely free. You get 21,799 worth of services for the price of 12,222. 
PTENOTE Mock Tests
You can access 50+ PTE Mock Tests online anytime from any device. The login credentials for the same will be sent to you through email or SMS. All you need to attempt mock tests is Chrome. The UI is really simple and the mock tests are designed by Experts.
You can review and analyze your performance after completing your mock tests. You can also choose to pause and resume your mock test any time you like. Instant Score Reports are generated for Listening & Reading Section.
Evaluation Vouchers
Evaluation is really costly since experts give a lot of time to evaluate and score you exactly as PTE Academic do. An evaluation can actually take more time than attempting the mock tests. PTENOTE Evaluation cost 400 INR but with Evaluation Voucher worth 250 so it will cost you 150 per evaluation. We give you 20 such vouchers so discount evaluation for 20 times! 
PS: Evaluations are really important to know how are you performing in different skills. Self-analyzing is good but expert help is definitely needed. You get a PTE Academic Score Card after evaluation.
PTE Academic Tips & Tricks
You can access PTE Note's Blog to know about everything PTE Academic, from basics to detailed tips. Our blog also answers all your questions about PTENOTE so you make up your mind about buying the voucher. You can also comment and connect with your suggestions, query or feedback.
24/7 Help
Your time, your method of communication and we will be always there to help you. 
Dial 1800 200 2188
Email [email protected]
Chat through PTENOTE Website
Why wander around the internet when you can have all your solutions in one place. Did we miss anything? Let us know in the comments!