PTE Listening: 10 Dos and Don'ts of Fill in the Blanks
The PTE Academic test consists of 2-3 questions based on Listening Section: Fill in the Blanks format. In this task, a recording is played and its transcript is displayed on the screen. The transcript contains up to seven blanks. You have to type words in them based on the information you hear in the recording.
You are only able to listen to the audio recording once. Every test-taker is provided with an erasable noteboard booklet to take notes. To fill a blank, left-click on each gap and type in the missing word. You can also use the Tab button on the keyboard to move between gaps.
There is no negative marking in Listening Fill in the Blanks tasks. 1 mark is awarded for each blank filled with the correct answer.
If you haven't decided on a strategy yet, here's a list of dos and don'ts of attempting Listening Fill in the Blanks questions: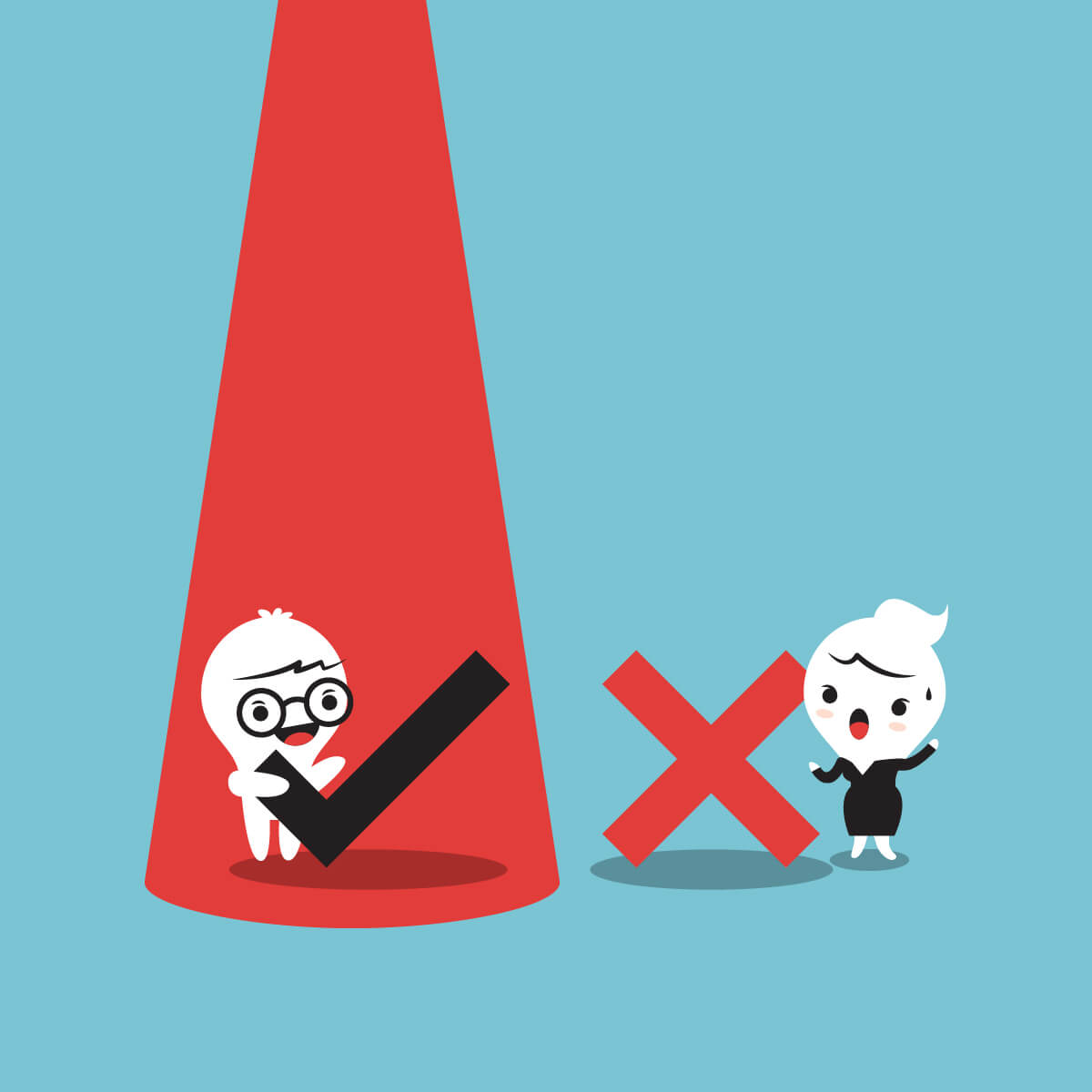 Dos :
You will get 7 seconds before the microphone opens. Use this time to take a look at all the blanks and their position in the recording.

When the audio starts playing, listen carefully for the words that come before the blanks.

Keep your mouse cursor positioned in the first blank and be ready to type.  

As soon as you hear the word preceding the blank, note down the short form of the word in the erasable booklet. One way to do this is by eliminating vowels from the word, for example, writing "table" as "tbl". If you are fast at typing, you can simply type the short form in the blank, as this will save you the trouble of writing in the booklet first and then typing, and consequently, help you save time.

After you have filled the first blank, move the cursor to the next blank, but keep your eyes on the transcript and your ears open to the audio. It can be tricky to do both simultaneously, but if you take a sufficient number of mock tests before you appear for PTE, you will be much more comfortable on the day of the test. For practice material, click on

PTENOTE

You will not be awarded any marks if your answer is right, but has been spelled incorrectly.

Make sure that you follow UK English and that you have used proper spellings, plural/singular nouns, etc.
Don'ts :
Do not leave any blanks unanswered. Take a guess even if you are unsure.

Avoid using full spellings when you are taking notes while listening to the audio. You can fix the spellings once the recording is over.

Don't waste time in revisiting your answers again and again. Please remember that the next item does not start until you click the Next button at the bottom of the screen.



For more PTE Academic Tips, click here.